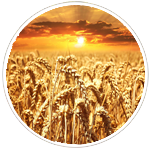 At LOTUS HARVESTEC, we strongly believe in the fact that efficient operations of the Grain Storage Silos Complex is most important in making the asset as rewarding with maximum return on investment. We have vast experience in operations of Grain Stain Storage Facilities and Rice / Paddy Processing Plant. We offer our services for Process Audit, Standardization, stabilization etc. We also offer Energy Audit of existing facility including incorporation of Renewable energy source to bring down the energy cost. We can define effective and efficient Standard Operating Procedure for all Grain Storage and Paddy / Rice Processing Facilities.
Having in-house capabilities and relevant experience we offer complete engineering solutions, concept to commissioning, for all project components of Grain storage Steel Silos Complex and Paddy / Rice processing plant including equipment sizing and selection. We can Customize and integrate new technology in grain storage & paddy / rice processing facilities. Our team has hands-on experience on various software used for design and modelling of civil / structure engineering and material handling systems.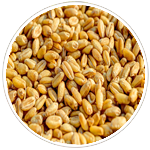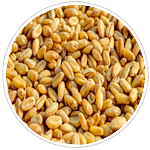 Besides offering Project Management & Operation Management capabilities we can also workout financial model for Grain storage facility including Working out the Return on investment for developers including updating financial statements and monitoring design vs actual ROI. Also we can increase the capacity utilization by offering backward integration services.
We have team of food technologists and engineers who are working to develop and integrate new methods and process in the field of Grain storage and rice / paddy processing. We have exclusive tie-up with multiple agencies involved in Research and development of post- harvest technology.