LOTUS HARVESTEC
Every Grain Matters
With in-house capabilities in Post-Harvest Management, Engineering Design & Detailing, Project Management, and Operation Management, LOTUS HARVESTEC offers value-added services for food grain post-harvest management process, facility & project. LOTUS HARVESTEC, with its team of professionals having relevant experience, can help in identifying the techno-financial parameters that help clients make critical decisions by understanding the risks involved and the resource allocation required to succeed in the competitive marketplace from Concept to Conceptualization.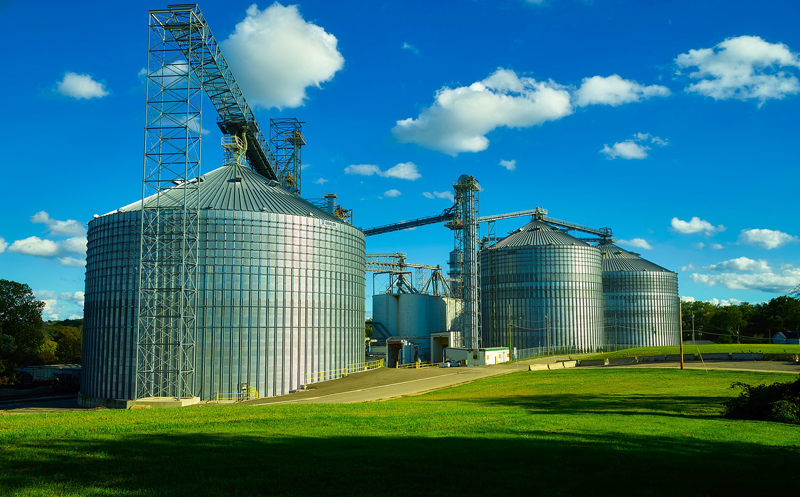 Engineering. Management. Development.
LOTUS HARVESTEC offers expertise in various financial modeling including VGF & Non-VGF models of PPP projects for FCI & State agencies, from the tender stage to the operating stage. We are experts in new technology identification, induction, and integration for Rice Milling and Grain Storage processes to increase operational profitability. Our services extend to backward and forward integration of the produce.
Lotus Harvestec Provides One Stop Solution for Bulk Storage and Rice Technology Innovations with
LOTUS HARVESTEC LEARNING PLATFORM
The Online Learning Portal provides practical solutions for Food grains Bulk Storage in Steel silos and Flat Bulk storage, along with trustworthy elucidation on Rice Technology.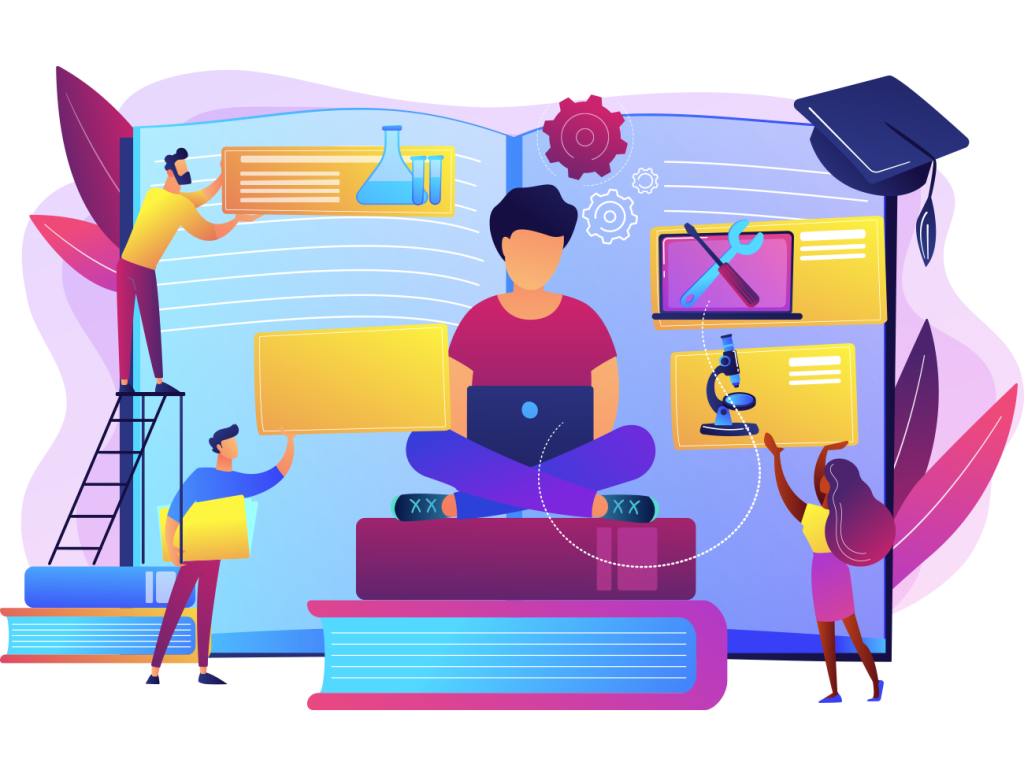 We deliver knowledge as per your convenience
For precise requirements, we assist you through Video Conferencing and 24*7 Q&A with our experts. On-demand site visits are also available on agreeable terms and conditions.
Get Ahead in your professional life with the LOTUS HARVESTEC E-LEARNING PLATFORM. We deliver knowledge at reasonable pricing to boost your skillset without burdening your work-life balance.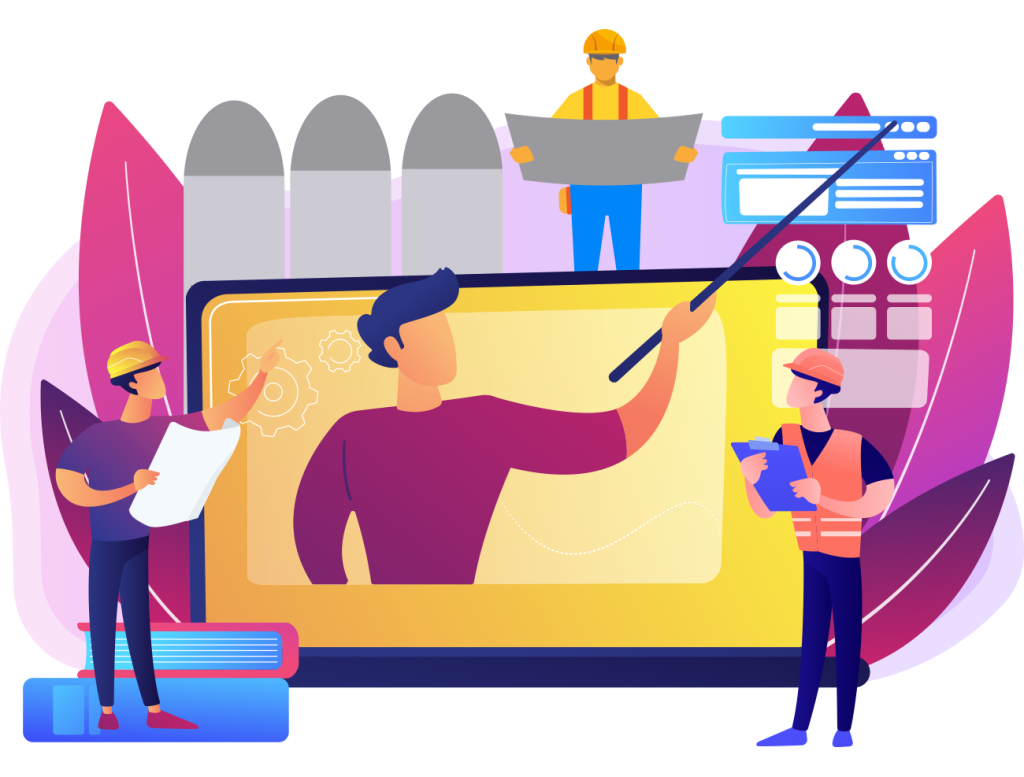 Our explanation shall provide an instant solution to you that can be required at all levels of……
Day-to-Day Operations
Business Scoping
Synergic Expansion of Existing Operations
Handling complex issues to make Agri-business more efficient and profitable.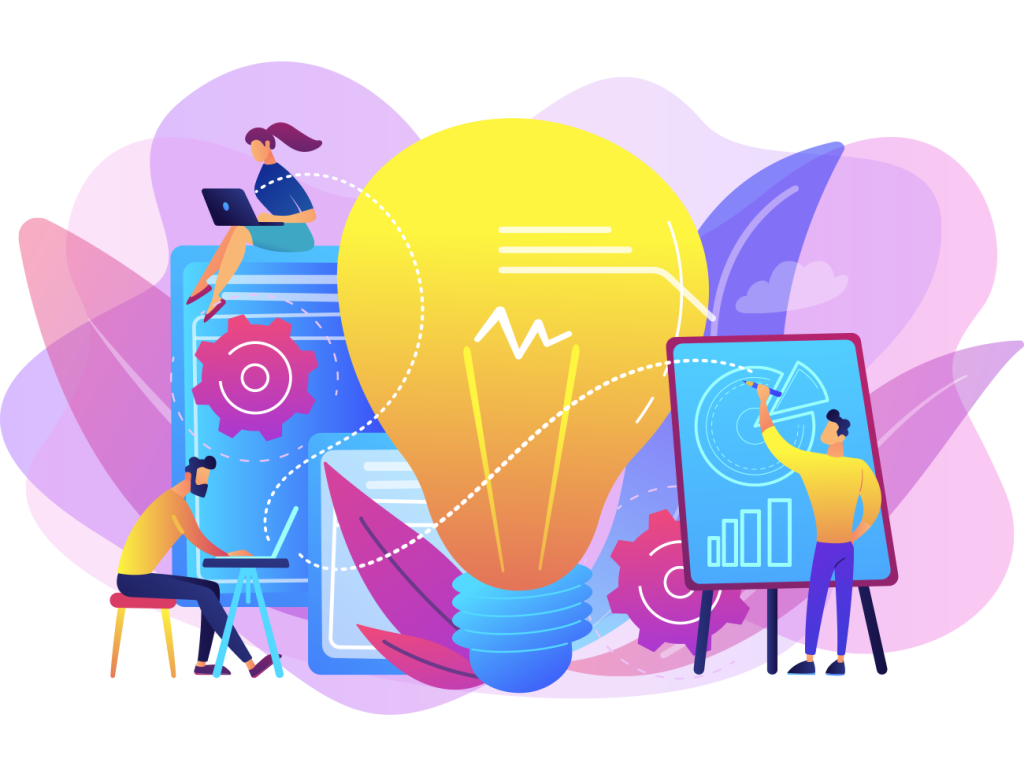 We offer our expertise from Concept to Commissioning of modern scientific Post Harvest Solutions for the Storage and Processing of food grains. Our services include Market Research and Techno-Economic Feasibility Study (TEF) Reports for Private, Government & Public Private Partnership (PPP) Model infrastructure projects. We offer non-conventional durable solutions for all Techno-Commercial needs for Rice Milling to increase the net margins and Value-added solutions for backward and forward integration in these fields.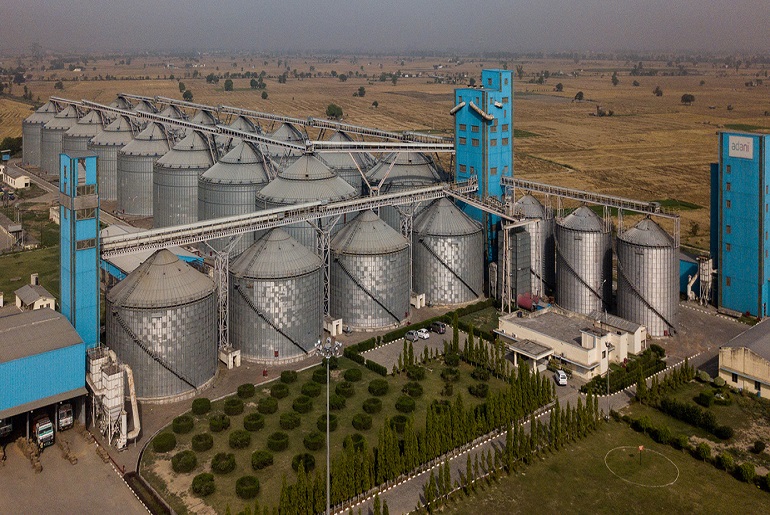 Food Grain Bulk Storage
End to End One Stop Solution from Conceptualization to Operations and Management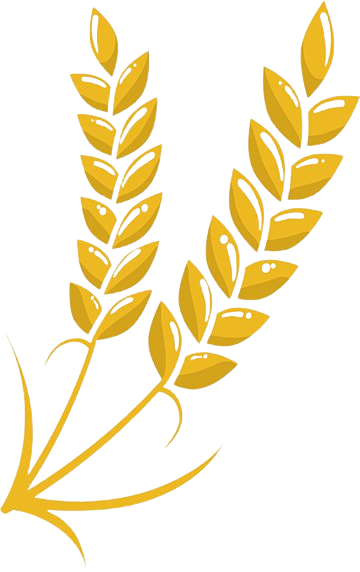 Rice/Paddy Processing & Treatment
In-house capabilities and know-how on Rice / Paddy processes involved in post-harvest treatment make us your preferred associate.
Project Management Consultant (PMC)
End to End One Stop Solution from Conceptualization to Operations and Management
Engineering Procurement Construction (EPC)
LOTUS HARVESTEC has matching capabilities in offering EPC Solutions to our clients in the field of post-harvest management of grains. LOTUS HARVESTEC will carry out the detailed engineering design of the grain storage silos complex, execute the civil construction, procure all the equipment and systems necessary, and then install and commission to deliver a functioning facility to our clients.
Topographic surveying – contouring and area planning
Civil Structure Design & Engineering for foundation / other civil works for Steel Silos, Loading and extraction tunnel, ancillary buildings etc.
MS structure works various buildings i.e. Unloading Wagon Station, Intake pit, related tunnel and Covering shed. Ware House and Empty Bag storage, Process tower with cleaner etc.
Civil Works for Roads and parking
Engineering and civil construction works for Railway Siding
Civil works for Rain Harvest & drainage system
Civil Works for Electrical sub-station and switch yard
Steel Silos
Material handling systems from unloading to storage to dispatch as per process requirement.
Other Electrical and Mechanical systems and equipment
Arranging trails of all plant and machineries within the Silo complex (covered under the contract) i.e. steel silos, mechanical and electrical equipment / systems
Performance Validation against designed parameters and safety provisions – Initiate corrective action with relevant supplier / contractor
Assist in finding suitable facility Manager & facility management team
Handing over all documents and giving basic guidelines about the project to facility manager
Deputing experience and technical manpower during commissioning and pre-defined trails / process standardization period
Preparation and finalization of STANDARD OPERATION PROCEDURE (SOP) for Silo Complex including all systems and equipment
Finalization & Standardization of MIS, Reports and formats
Monitoring Energy bills during trial period and recommending optimum operation parameters
Ensuring good engineering practices and safety procedures are being followed.
Other Value Added Services
End to End One Stop Solution from Conceptualization to Operations and Management
Feasibility studies & detailed Project Report (DRP)
Pre-bid engineering with bid evaluation services
Conceptual Process and Plant & Machinery design
Energy & utilities sizing – Renewable Energy source integration
Estimating detailed project costs meticulously, project activities & deliverables, along with associated project risks
Estimating pre-operation and operational cost to work out bidding price
Financial Modeling including Project IRR and Equity IRR by incorporating various schemes and subsidies under Government schemes like VGF, Non-VGF, Private etc. 
Finalization of process flow diagram based on the facility under operation
Process Audit including preparation of non-compliance report (NCR) against Standard Operating Procedure (SOP)
Implementation of corrective and preventive actions
Setting up of Quality assurance plan for Silos Complex
Energy Audit & utilities sizing – Renewable Energy source integration
Skilled manpower sourcing for silo complex
RICE / PADDY PROCESSING & TREATMENT
In-house capabilities and know-how on Rice / Paddy processes involved in post-harvest treatment make us your preferred associate.
Organizations we've helped
We strongly believe that efficient operations of the Grain Storage Silos Complex are vital to make the asset rewarding with maximum ROI. With expertise in operations of Grain Stain Storage Facilities and Rice / Paddy Processing Plants, we offer entensive services for Process Audit, Standardization, stabilization, etc along with Energy Audit of the existing facility including the incorporation of Renewable energy sources to bring down the energy cost.
With our proficiency with complex engineering solutions, Concept to Commissioning for all project components, we offer services including equipment sizing and selection. We customize and integrate new technology tailored to your needs. Our team has hands-on experience with numerous software used for the design and modeling of civil/structural engineering and material handling systems.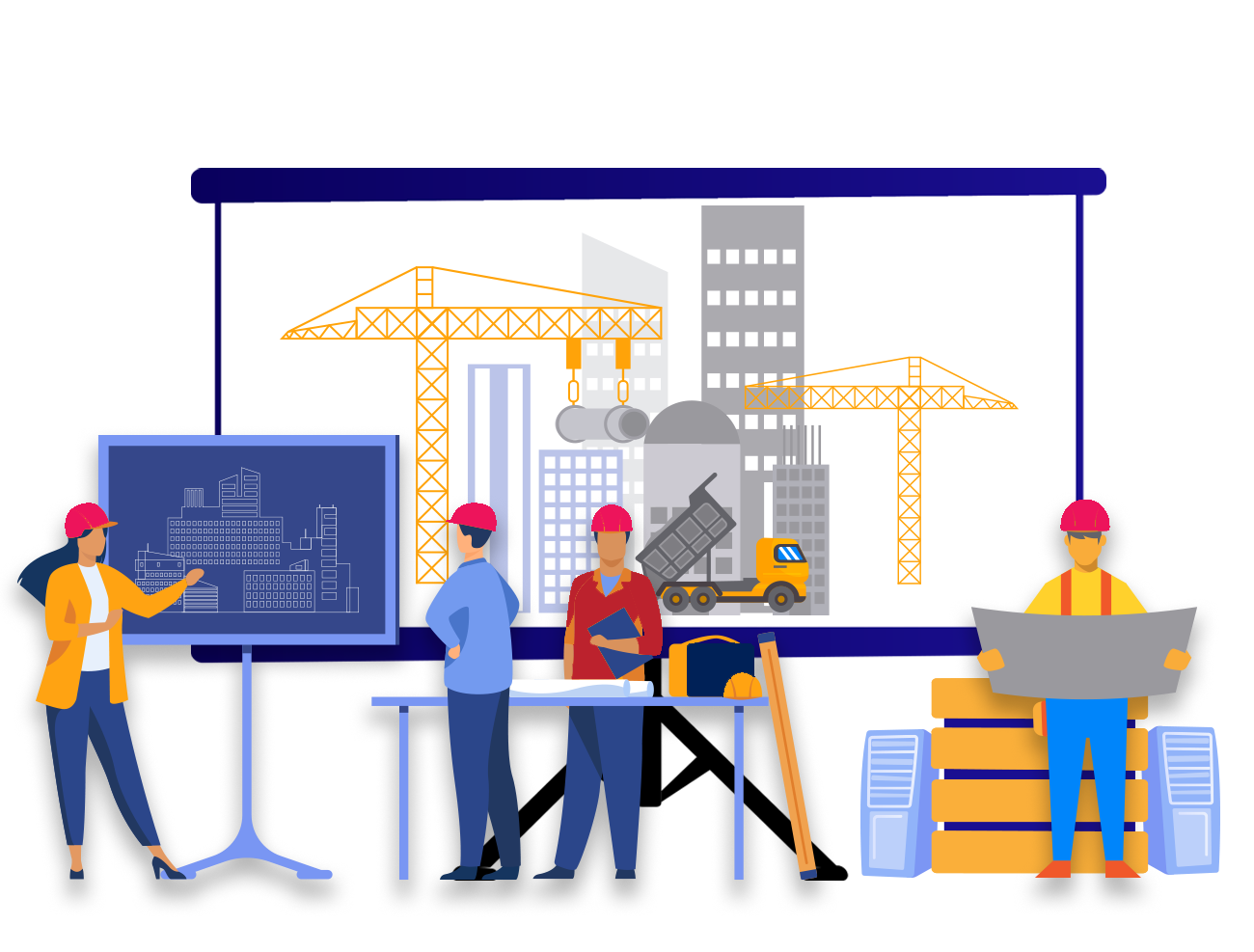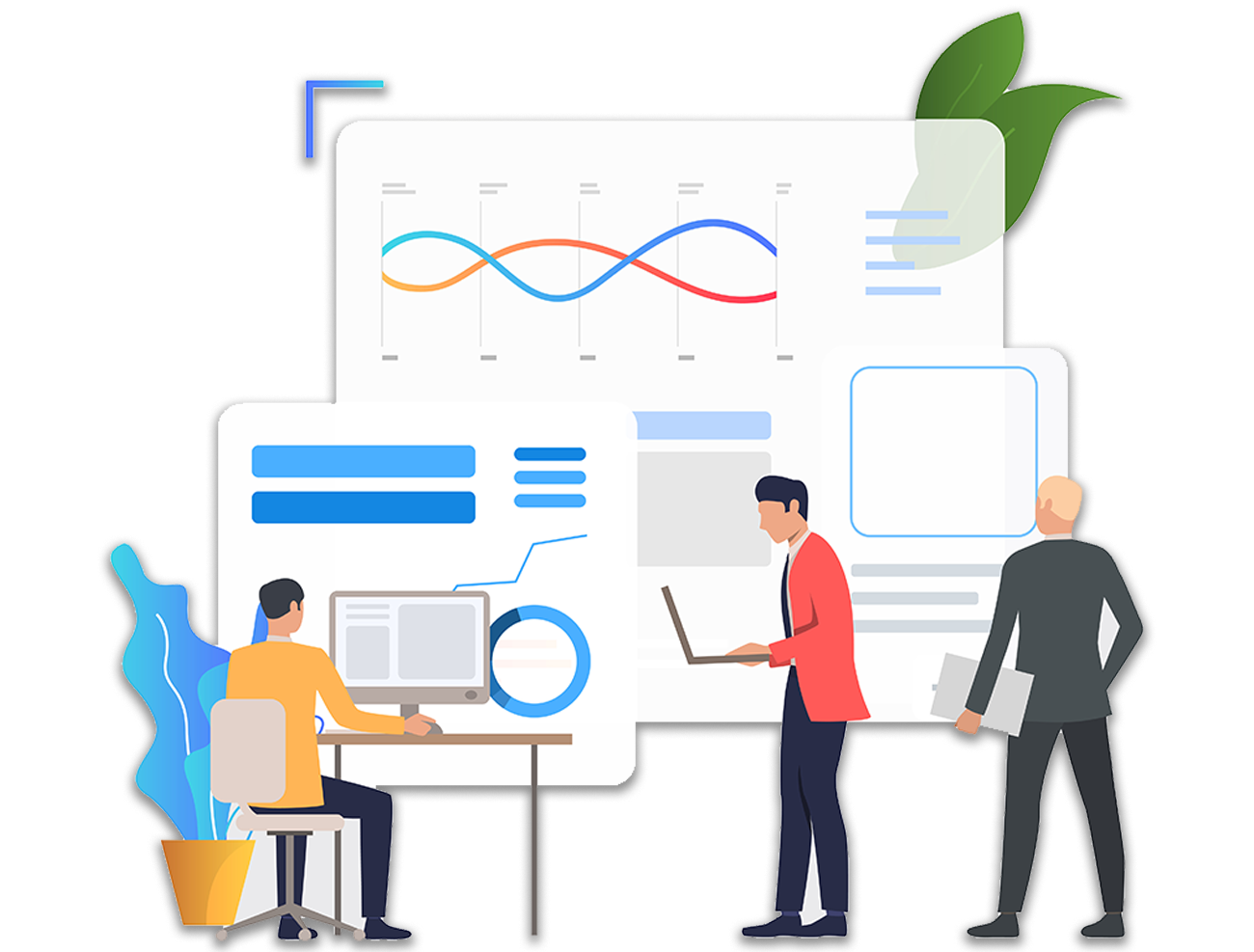 Besides offering Project Management & Operation Management competency, we develop financial modeling for the Grain storage facility including ROI for developers, updating financial statements, and monitoring design vs. actual ROI. We focus on increasing capacity utilization by offering backward integration services.
We have a team of food technologists and engineers who are working to develop and integrate new methods and processes in the field of Grain storage and rice/paddy processing. We have exclusive tie-up with multiple agencies involved in the Research and development of post-harvest technology.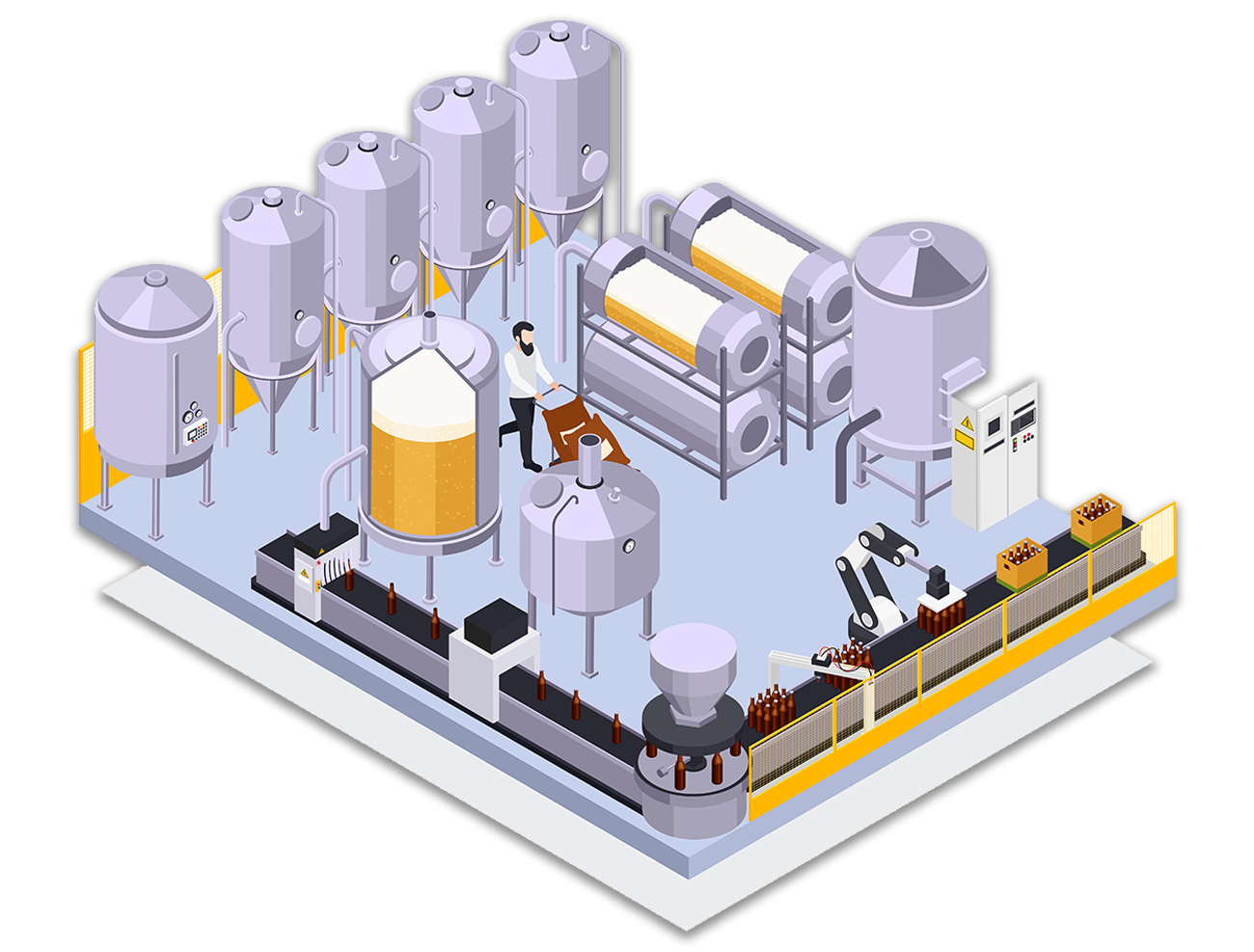 Collaboration with Lotus Harvestec
Joint Venture for Structure Detailing and Critical Analysis
Prajukti Consultants Pvt. Ltd. is engaged in the field of Civil and structural Design Engineering since 2006 and has seen steady growth till date. We undertake design and drawing production assignments for various Industrial, Commercial, Institutional buildings and all types of road development projects nationwide.
What Are You Waiting For...
If you have any questions, please don't hesitate to send us a message.